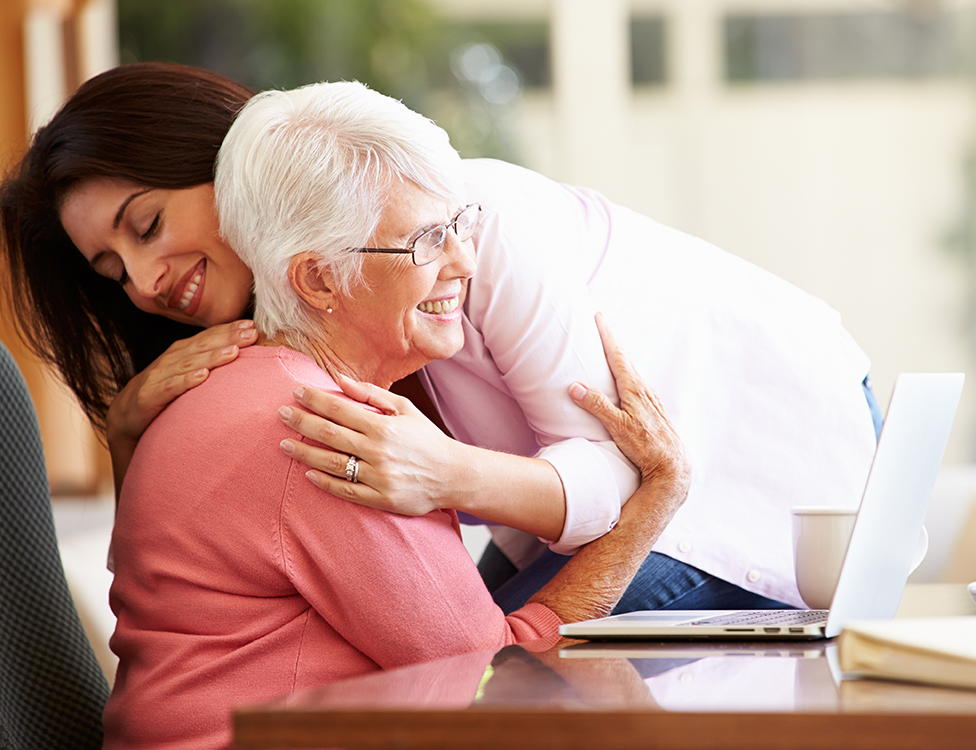 National Family Caregivers Month has been spearheaded by the Caregiver Action Network since 1994 and formally recognized since 1997, when President Clinton signed the first annual NFC Month Presidential Proclamation.
NFC Month recognizes the more than 40 million caregivers taking care of aging parents, sick spouses, or other loved ones with illness or disability. Caregivers spend an average of 13 days every month on caregiving activities, equivalent to an economic value of $500 billion in unpaid services—three times more than annual Medicaid spending on long-term care. However, because it's a labor of love, this hard work goes largely unseen and unrecognized for most of the year.
"Family caregivers have an immeasurable impact on the lives of those they assist, but their hours are long and their work is hard. Many put their own lives on hold to lift up someone close to them," President Barack Obama said in his National Family Caregiver Month Proclamation in 2012. "National Family Caregivers Month is a time to reflect on the compassion and dedication that family caregivers embody every day."
According to the Caregiver Action Network, November is our opportunity to celebrate the efforts of family caregivers, increase our support, raise awareness for caregiver issues, and educate caregivers about self-identification. The 2019 theme for NFC Month is #BeCareCurious. This theme encourages caregivers to be proactive and engaged when it comes to their loved one's care, whether that's in the doctor's office, in the hospital, or at home.
This month, make an extra effort to #BeCareCurious about:
Your Loved One's Goals:

Having hard conversations about treatment goals in the face of a serious disease is challenging for everyone involved, but these discussions are necessary to ensure your loved one is receiving the care they really want.

Treatment Options:

If your loved one isn't responding well to their current treatment, ask their doctor about other options. When you're not feeling well, it can be hard to be your own advocate. That's why they're lucky to have you in the room with them.

Research:

The internet is a great resource for understanding the basics of a loved one's condition, but it can also be a mess of conflicting and inaccurate advice. Don't stop at Google. Follow up with your loved one's doctors to get the full picture.

The Care Plan:

After a loved one is discharged from the hospital, most of the follow-up care will happen at home. Make sure you understand what they will need in the weeks to come. Ask questions about medications, care procedures, and future appointments.

Coverage:

Be vocal when it comes to insurance coverage and do your research to fully understand the ins and outs of your loved one's plan. This will make life easier for you and will help avoid any expensive surprises.
Acting as a family caregiver is not an easy job. It adds stress and complication to your life no matter how willingly and lovingly the care is given. But as they say, knowledge is power. The more you know about your loved one's goals, needs, and situation, the more confident and capable you'll feel as their caregiver.